Roll over image to zoom in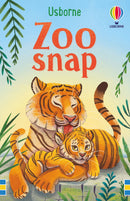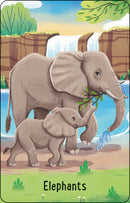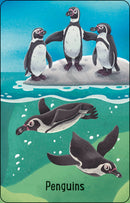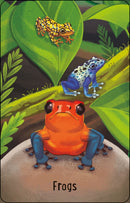 Description
A pack of snap cards to play the timeless matching game loved by generations.

A boxed set of 52 beautifully-illustrated cards (13 matching sets of 4) perfect for playing the classic family game of snap - or other matching games. Lively zoo animals will keep children engaged while they learn about turn-taking, rules and winning and losing. Look out for all your zoo favourites, from butterflies to zebras. Great for keeping little ones busy on journeys or at home.

Animals included are: tigers, elephants, pandas. meerkats, penguins, giraffes, ring-tailed lemurs, frogs, crocodiles, macaws, zebras, tropical fish, butterflies.
Simple instructions on how to play snap are printed on the box, along with the suggestion of playing with few cards to make it easier for younger players.  
Recommended for ages 3 years +
CB:YL05/23
Payment & Security
Your payment information is processed securely. We do not store credit card details nor have access to your credit card information.